I get bored fast and and cant sit in a chair for 5 min without doing anything.
Since my health dont allow me to work (im getting better, this is NOT a cry for help story lol) i have been doing some projects.
Anyways, I have been scanning the internet for a while for handgun racks. I have not found anything that made me go WOW. And they are pricy!
So, today i took a car trip and bought foam. A thick foam intended for lying on when repairing cars. Or just take a nap on!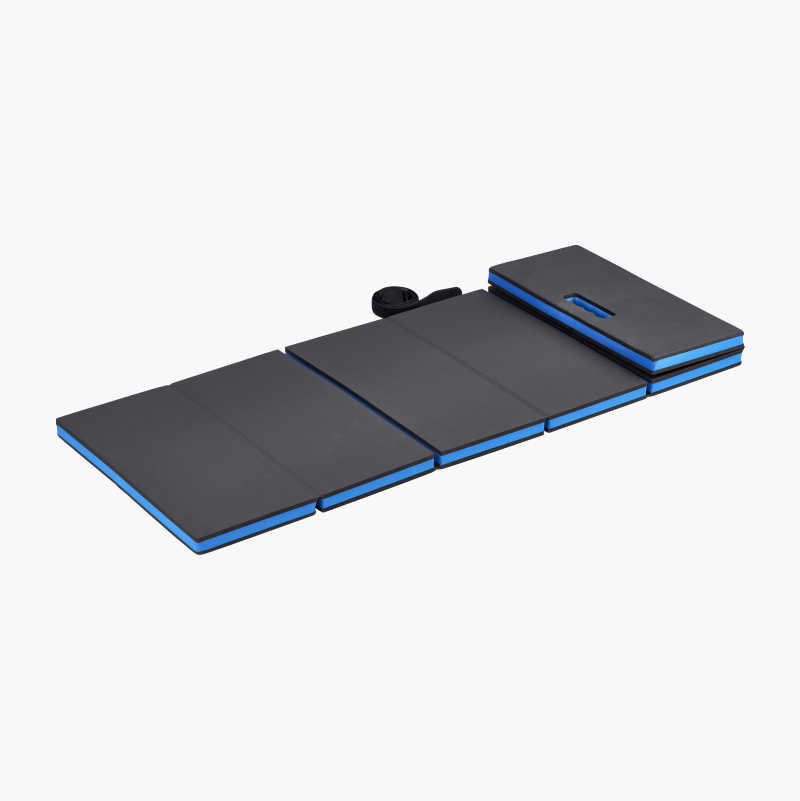 I have done racks for my handguns some while ago but i used different kind of foam and its a rack inside my gunsafe.
It hit me that i could do some good handgun stands with this. When i clean them or inspect or what ever.
I allso made some tool organizer and inlay for my range bag.
So this is what the endproducts look like.
I have no clue what to do tomorrow LOL!