Member
Posts: 351
Joined: Tue Jun 05, 2018 12:05 pm
Founding Member #: 1616
Location: Texas
Post by keltex78 » Fri Jul 12, 2019 9:45 am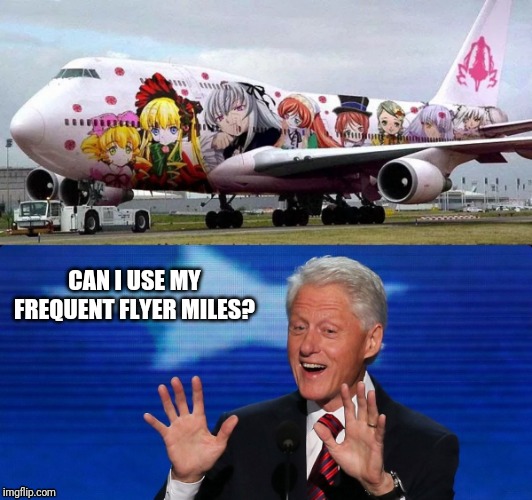 Buy a couple of boxes of 124 gr. WWB NATO to break in the stiff RSA. Cheap, and shoots great in the Canik!
---
Post by ncjw » Sat Jul 13, 2019 1:42 pm
ROFL!!

Depending on how much gets covered up like last time (Epstein apparently has a lot of dirt on a lot of people), this may be a fun year to watch the news.
---
Post by Badgerboy » Sun Jul 14, 2019 11:51 am
When they peel this back, they will learn Bill up to his...let's just say...in deep...no that's not good either...ummmm, Bill has a monkey on his back...nope, damn, that's bad too...uh, Bill is a bad fellow.
If Progress means 'to move forward'...what does Congress mean?
---